Ms. Jaime Wunderlich - 7th & 8th Grade ELA / Social Studies
Welcome to my classroom page for Southern Highlands Preparatory School. My name is Miss Jaime Wunderlich and I teach Language Arts and Social Studies in the middle school. This is my fourth year at SHPS and I look forward to the many learning adventures that will take place this year. My personal journey has taken me from California where I majored in  Environmental Studies and History at UCSB to earning a Masters Degree in Literacy Education at Queens University of Charlotte, North Carolina. I have taught in both public and private schools and have never been happier than working here at SHPS.
This year in 8th grade language arts, we will work on preparing for the rigors of high school reading and writing programs. Our theme for the year will be character motivation. Through our readings and writings, we will examine characters in real and fictional situations to delve deeper into why people do what they do.
For our writing program, we will write across many genres from short stories and personal narratives to literary analysis essays and research papers. We  will explore the writing process and learn to be both writers and critics.
In 8th grade social studies, we will focus on learning about the American government and how citizenship works in the U.S. We start by looking at the duties and responsibilities of citizens, move through the levels of government and our court systems, delve into the U.S. Constitution and other documents, and end the year exploring the U.S. economic system. A major portion of this class will be dedicated to using and analyzing primary sources, from historical documents to political cartoons. Argumentation and debate are also key skills we will work on and we practice these skills each Friday at a teatime debate where we discuss our article of the week while drinking tea, as the most refined gentlemen and ladies would!
In 7th grade social studies, our focus this year will be on the geography and history of the ancient world, Asia, Europe, and Russia. We start the year transitioning ourselves into historians and geographers by practicing the tools they use to navigate this world. We explore  through hand-on activities and authentic simulations such as the  creation our own city-states and our very own Olympic Games, where the city-states compete to win the gods' favors.  Many of our lessons are inquiry-based as history should be about exploration.
Updated Wednesday 09-12-2018 04:30am
Classroom Notes
Current Book Report: Classical Literature
Here are some suggestions that support some of this year's concepts:
Animal Farm by George Orwell
To Kill a Mockingbird by Harper Lee
I hope you have the best school year possible. One of the bits of advice I can impart is to keep reading, both inside and outside of school. Some suggestions are listed below:
Sisterhood of the Traveling Pants by Ann Brashares: A story about four young girls who have known each other since birth and must struggle with the challenges of growing into young ladies.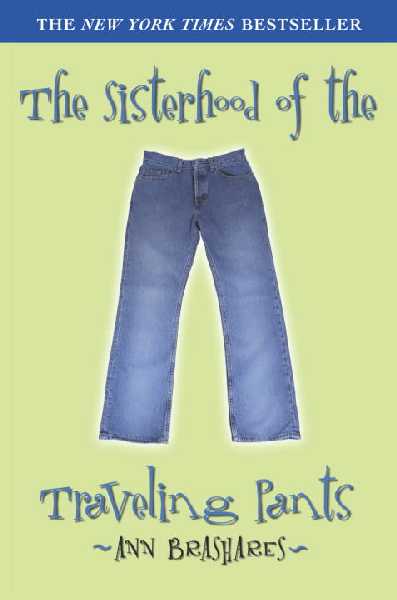 2. Hoot by Carl Hiaasen: A young boy who has a hard time with some of the students in his town takes up the fight to save a nest of endangered owls.
Calendar
Updating