Admissions

(702) 766-0203

Address

11500 Southern Highlands Pkwy
Las Vegas, NV 89141

Hours

Academic: 8:15 AM - 3:15 PM
Extended: 7:30 AM - 5:30 PM

Grades

2 years - 8th Grade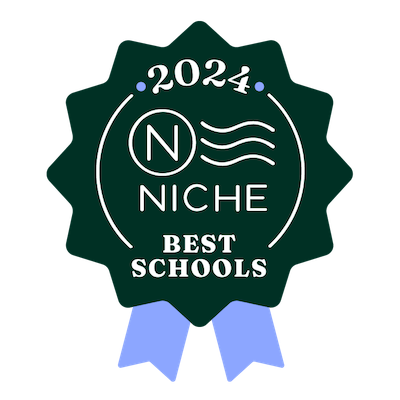 Southern Highlands Private Preschool, Elementary & Middle School in Las Vegas is committed to providing quality education and care to children in the Enterprise, Henderson, Silverado Ranch, Green Valley Ranch, Sloan, and Anthem communities. Our Links to Learning preschool curriculum prepares children for kindergarten and beyond by developing important academic, social and emotional skills. In the elementary and middle school years, we combine a rigorous, standards-based curriculum with experiences that develop 21st century skills such as creativity, collaboration and communication. We create a safe, supportive learning environment in which teachers focus on the strengths and learning styles of each child.